Deportation orders and exclusion order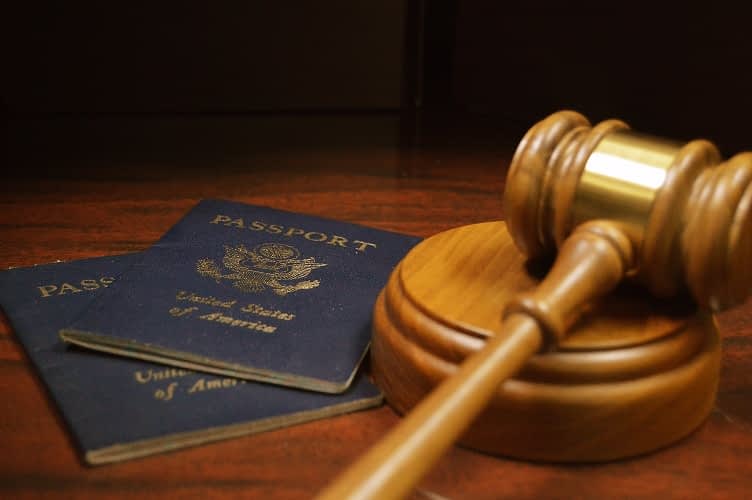 Deportation Orders and Exclusion Order
After getting to Turkey for work, education, or other purposes, sometimes people might encounter deportation problems. In this article, Serka Law Firm is going to provide you some consultancy on the reason for deportation and exclusion order.
Basic Deportation Reasons
You can examine deportation with law No 5683, which covers the residence and travels of foreigners in Turkey. The foreigners, assumed as a threat to the security of the society, must leave Turkey each time. Those who do not leave the borders of Turkey in this period will deport by officials. The Ministry of Internal affairs notifies the lawyer of the foreigners or them if they must leave Turkey. According to Article 54 of Law No 6458 on Foreigners and International Protection, here are some reason for deportation order:
Being a member of a supporter of terror or criminal organizations
Using fake or false documents while entering or leaving Turkey
Applying illegals ways to make money in Turkey
The ones whose visa is expired
Working in Turkey without a work permit
Those who with a ban on entering Turkey
If foreigners' international protection application rejected or excluded from international protection
You Can Apply Judicial Remedy Against the Decision of Deportation
Let's say you have encountered with deportation situation. There are some legal rights for you to possess. When you or your legal representative/ lawyer get the notification of deportation, both you and your representative can apply to the administrative court in fifteen days from they sent the notification document. And your legal remedy process begins. Fifteen-day days may not be enough to find a realizable attorney, so it is best to reach out to one once you get in Turkey.
The decision of the court will finalize in 7 days. And it will be the final decision. During this process, the Turkish law protects the foreigners' rights so no one can deport them until the court finalizes. If the court decides that the foreigner must leave Turkey, they give up to 30 days for the foreigner.
Exclusion Order
According to article 54 of the Law on Foreigners and International Protection, some cases are exceptional ones whether there are entitled to Article 54 or not. For those who have indications that they are subject to the death penalty, torture, inhuman or degrading punishment or treatment in the country which they will deport
Those who cannot travel due to their serious health problems, age, and pregnancy
Those who cannot receive a recovery in their country where they will go
The situation is only applicable if the treatment for life-threatening diseases is continuing in Turkey.
For those who are victims of human trafficking and in the healing process with the victim support process
Victims of psychological, physical, or sexual violence cannot deport until their treatment finish in Turkey.
You must be aware of your rights before coming to Turkey. Also, you are welcome to contact Serka Law Firm for the best consultancies for your situation and trustee representation.