Residence Permit, Work permit and turkey citizenship by investment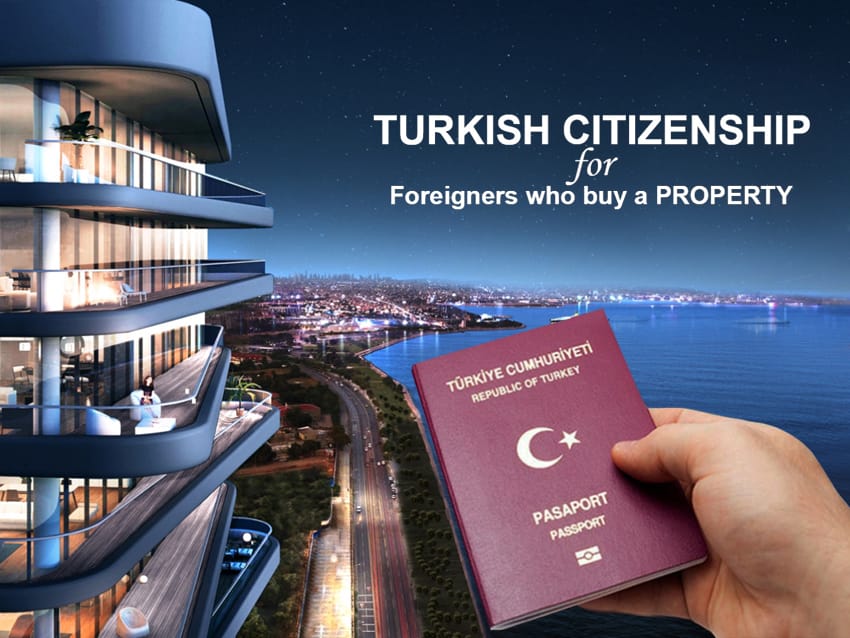 Residence Permit, Work Permit, and Turkey Citizenship by Investment
Turkey has become a global day by day. Therefore, getting a residence and work permit became a hot topic. On the other hand, obtaining Turkish citizenship by investment has transformed into a popular entrepreneurship type. In this article, we will dive into the fine lines among those three actions that you can take to live in Turkey.
How to Get a Work Permit?
There are mainly two ways to get this permit: It is either being an international student or submitting a permit request via Turkish consulates or embassies. Also, students can make this request via e-devlet or the Ministry of Family, Labor, and Social Services.
There are not only legal procedures for the employer but also the employee. The employee will be proof that you are going to work in Turkey. Therefore, you need a work permit. The employers need to be the warrant to get the residence permit for foreigners. If you are not a student, you must apply for a work permit application with a residence permit for at least six months. This process works through domestic channels. In other words, you must get it in the country of your nation. For foreign nationals who do not have a valid residence permit, they can apply for a work permit from their country of residence or their country of citizenship. However, you should apply to the Turkish Consulate in your own country or of citizenship. You must have:
Passport
work visa application
One photo
One copy of the employment contract.
Residence Permit
If you are a Turkish citizen and don't have a work permit, you must leave the country in 90 days. But, if you enjoy staying in Turkey more, you are free to apply for a residence permit. But you can apply for a residence permit if you have a valid visa. If your Turkish visa expires while you are in the country or after reaching the 90-day maximum residence permit, you can still apply. Here are some categories in which you can apply for a residence permit:
Short-term residence permit (Maximum 1-year)
Family reunification residence permit (Maximum 2 years)
Student residence permit (during education)
Long term residence permit (for an indefinite period)
Humanitarian residence permit (Maximum 1-year)
Residence permit for those are the victims of human trafficking (30 days to 6 months, allowing for a maximum of 3 years)
Turkish Citizenship by Investment
Turkey has become an attractive spot to put some investment. Due to this trend, the Turkish government makes it easier for those who are positive to look at acquiring Turkish citizenship. There are different types of investment which opens doors to Turkish citizenship.
$250,000 in real estate investment in Turkey
Investing $500,000 capital for establishing a company or buying a $500,000-worth company.
Invest in state-owned banks that are operating in Turkey. You must promise to the government not withdrawing your investment for three years.
The term requirement for all investments is only three years. By investing in Turkey, you can get citizenship for your wife/ husband and minor kids. During three years of this process, you do not have to stay in Turkey. Plus, If you will be free to sell your investment after obtaining citizenship.